Cascadecopia offers a new approach to sustainable landscape design and installation. Our designs center around you and how you want to interact with your garden. We listen closely and make careful observations long before any final decisions are made about what should be done in any landscape.
Each site is unique; as are the visions and dreams you have for it. We work to make your visions come true.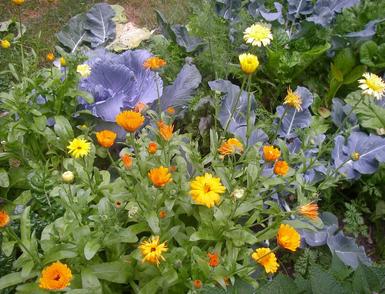 We specialize in creating gardens that are sustainable, functional, and beautiful, producing food, flora, medicine, wild life habitat, a place to sit, to relax, to wander, a place to enjoy for years to come.
Please visit our website and feel free to contact us for more information at 
360-951-1014, or send us an email at sean@cascadecopia.com.
"While Cascadecopia was already in operation when we began the Business Planning Program, there was so much we did not know about running a successful business.  We knew how to plant plants in the right place, install a flagstone patio, design a large back yard to water plant through rain water.  These were things that had made us good at our trade, hard-workers, and thoughtful designers. Enterprise for Equity  empowered us with the knowledge and foundation of business planning and managing that turned us into Business Owners." – Sean Ford, owner of Cascadecopia and graduate of E4E.